Regular price
$150.00 USD
Regular price
Sale price
$150.00 USD
Unit price
per
Sale
Sold out
Welcome to Fone Shui – your virtual feng shui consultant – a quick and easy solution to improving your life with instant results!
It's an incredibly simple concept, simply purchase the time you need, then email through your floor plan and attach photos of all rooms in the house/apartment for a Fone Shui (Feng Shui) consultation.
Once the Feng Shui report is finalised you can either have a report emailed through to you or Face time phone call to go through the details.
How many times have you said you need less stress and more balance in your life, but can't find the time to make changes?
Absolutely no hidden costs.
Based on a  75 minute consultation.
View full details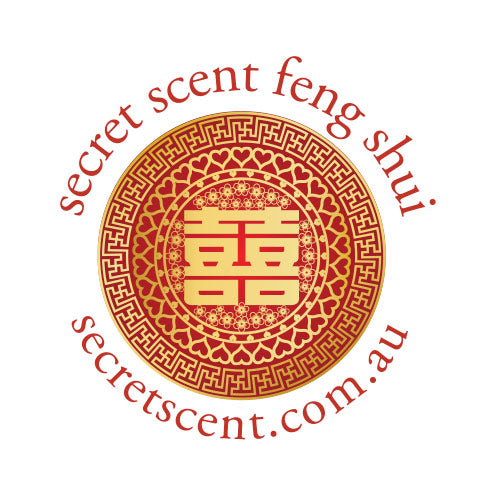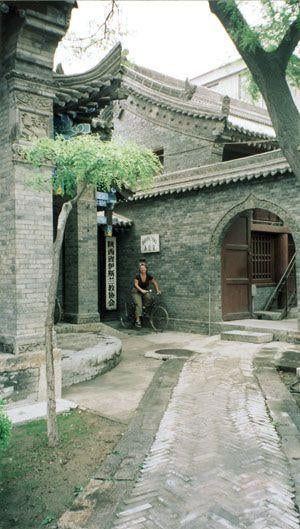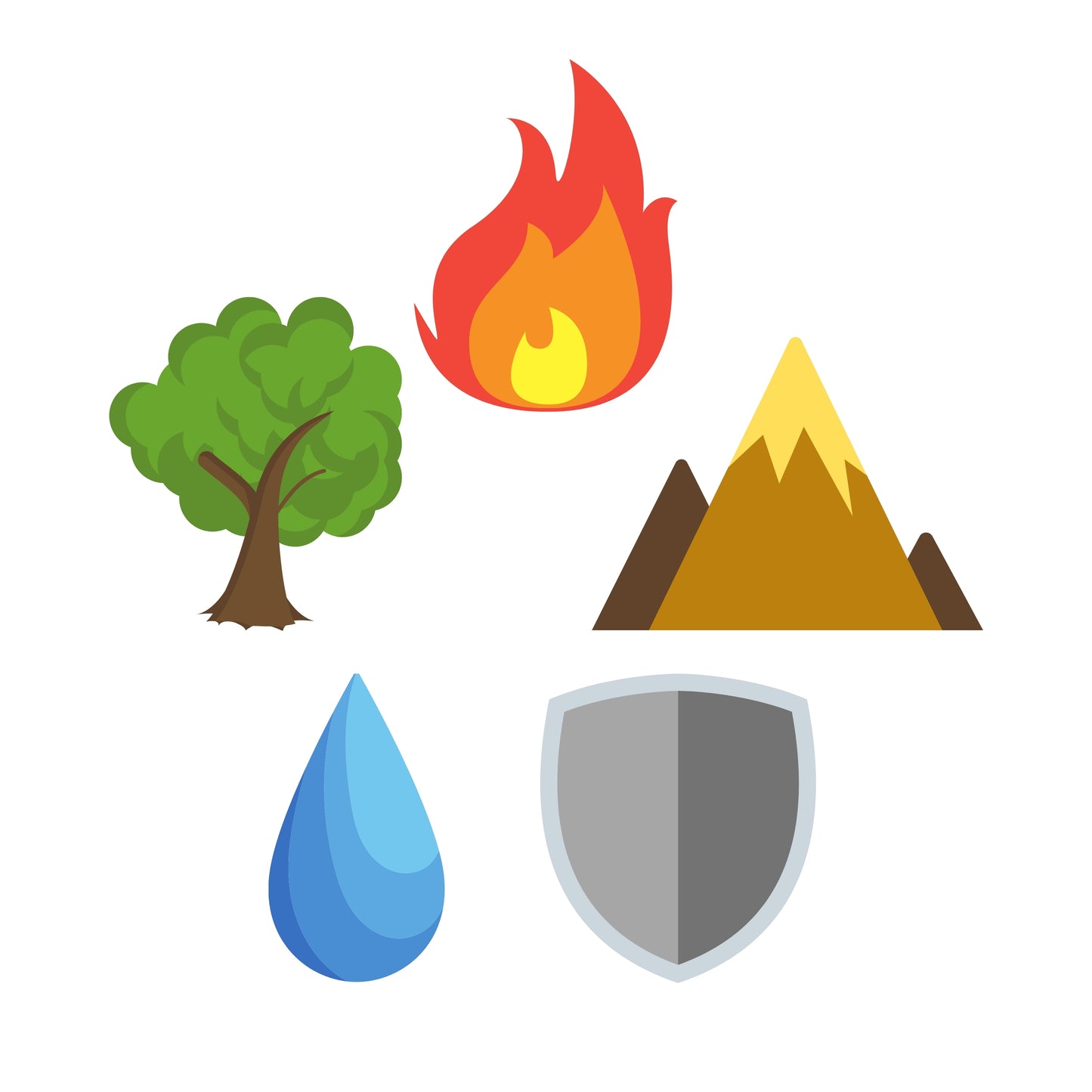 More information about Fone Shui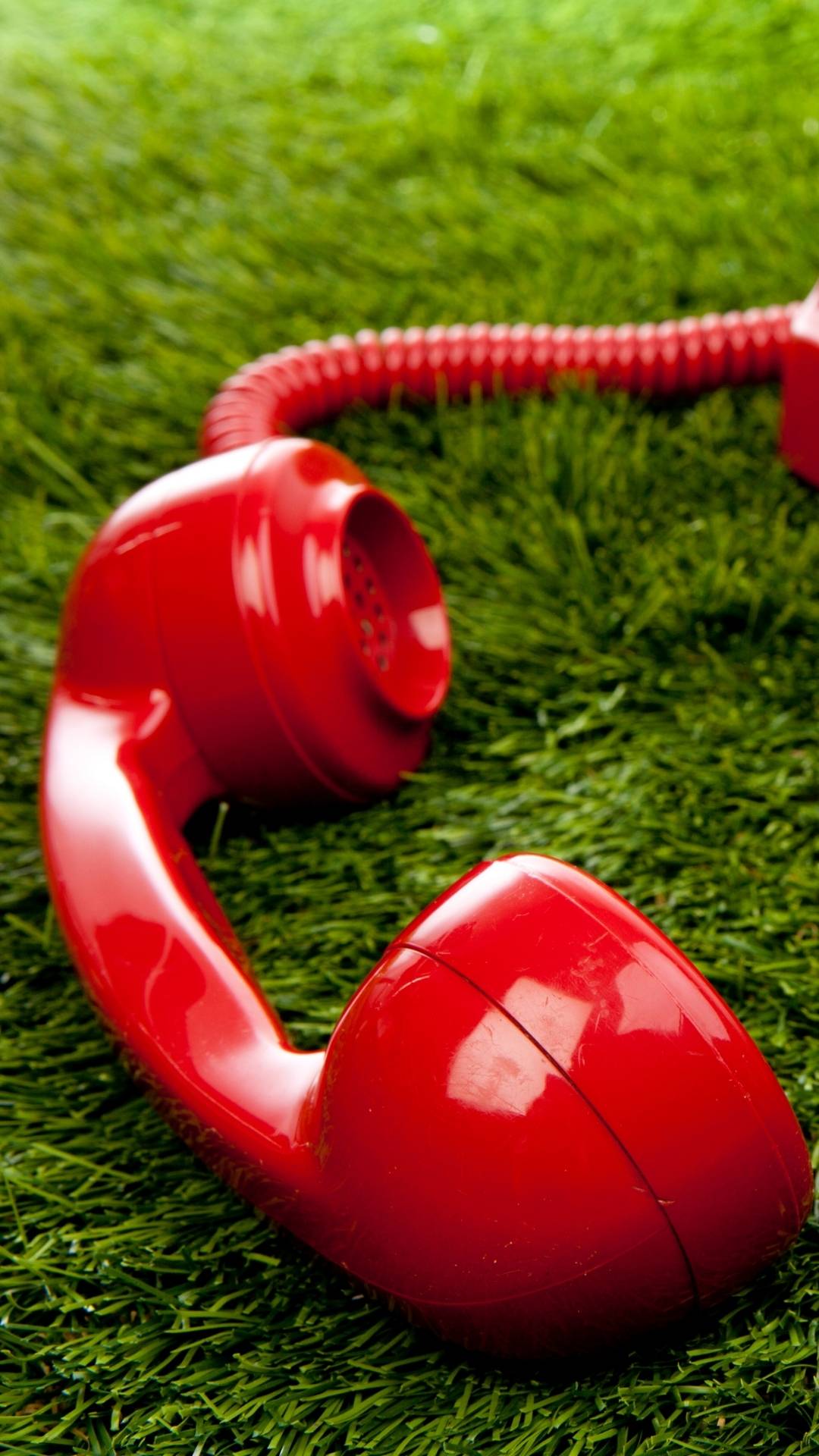 What is Fone Shui?

Due to the overwhelming requests for Secret Scent's Feng Shui services we are now offering Fone Shui. Your virtual feng shui consultation, a quick easy solution to transform your life.

Fone Shui is available to purchase online. Once purchased, we will provide you with an assessment to easily implement and maximise your potential.

Sharen Turner, Founder and Owner of Secret Scent, has over 20 years' of experience helping hundreds of people in Sydney find peace, harmony and balance with onsite Feng Shui consultations. Sharen's reputation as a leader in this field has seen her expand the business to include consultations outside of Sydney, and that's how Fone Shui was born!

Fone Shui now enables our clients who live interstate, overseas or who are simply time poor to have an expert Feng Shui consultation.

So regardless of where you live in the world or how hectic your lifestyle may be, Feng Shui expert Sharen Turner is now able offer an accurate consultation over the phone or via email assessing and evaluating your individual requirements.

It's an incredibly simple concept, simply email through your floor plan and attach a picture from each room, of the house or apartment, a picture from the doorway looking out, and a picture from street looking into the building, or email through a real estate link for a Fone Shui (Feng Shui) consultation.
Why use Fone Shui?

You are selling your property and want the best price you can possibly get.Simple things such as the position and direction of furniture in a home can block the energy. Such subtle differences can make a huge difference to the way potential clients feel when viewing your house for an open house inspection.

You are wanting to buy a new property.Make sure it's suitable for you and your family before making one of the biggest financial investments you will ever make, Is the location right, is it feng shui possible ?

How is your love life, career, health, family, and overall general happiness?Did you know that these major areas of your life are intrinsically linked to your home environment. A Fone Shui consultation can add balance back to all of these sectors of your life.

Do you own your own business?Fone Shui can be helpful to businesses who want to increase profits, expand clientele and have a happy working environment for their employees.

Before Renovating and Designing or Decorating to see if it is Feng Shui Possible. Don't forget, if you live within the Sydney Metropolitan area you can still have in-person Feng Shui consultations with expert Sharen Turner.