Regular price
Sale price
$34.00 USD
Unit price
per
Sale
Sold out
The Secret Scent Breathe Easy Kit  is perfect to carry in your pocket & inhale every 30 mins when out in public to help keep immunity
Colds, flu and sinusitis
Asthma and breathing difficulties
Snoring 
Soothing and clearing the head, chest and sinuses
Yoga breath work, manifesting Prana
Chakras: 3RD EYE, THROAT & BASE
Elements: EARTH, METAL & WOOD
Seal your holistic practice of yoga using the power of aromatherapy essential oils. Raise your vibrational energy, boost your spirits and balance the chakras. Yoga Scents are a unique range of essential oil blends and roll on balms created to heighten your yoga experience.
Ingredients: Pure essential oils of eucalyptus, lemon myrtle, peppermint and thyme.
Includes:
12ml or 50ml Essential Oil Blend
15ml Roll On Balm
View full details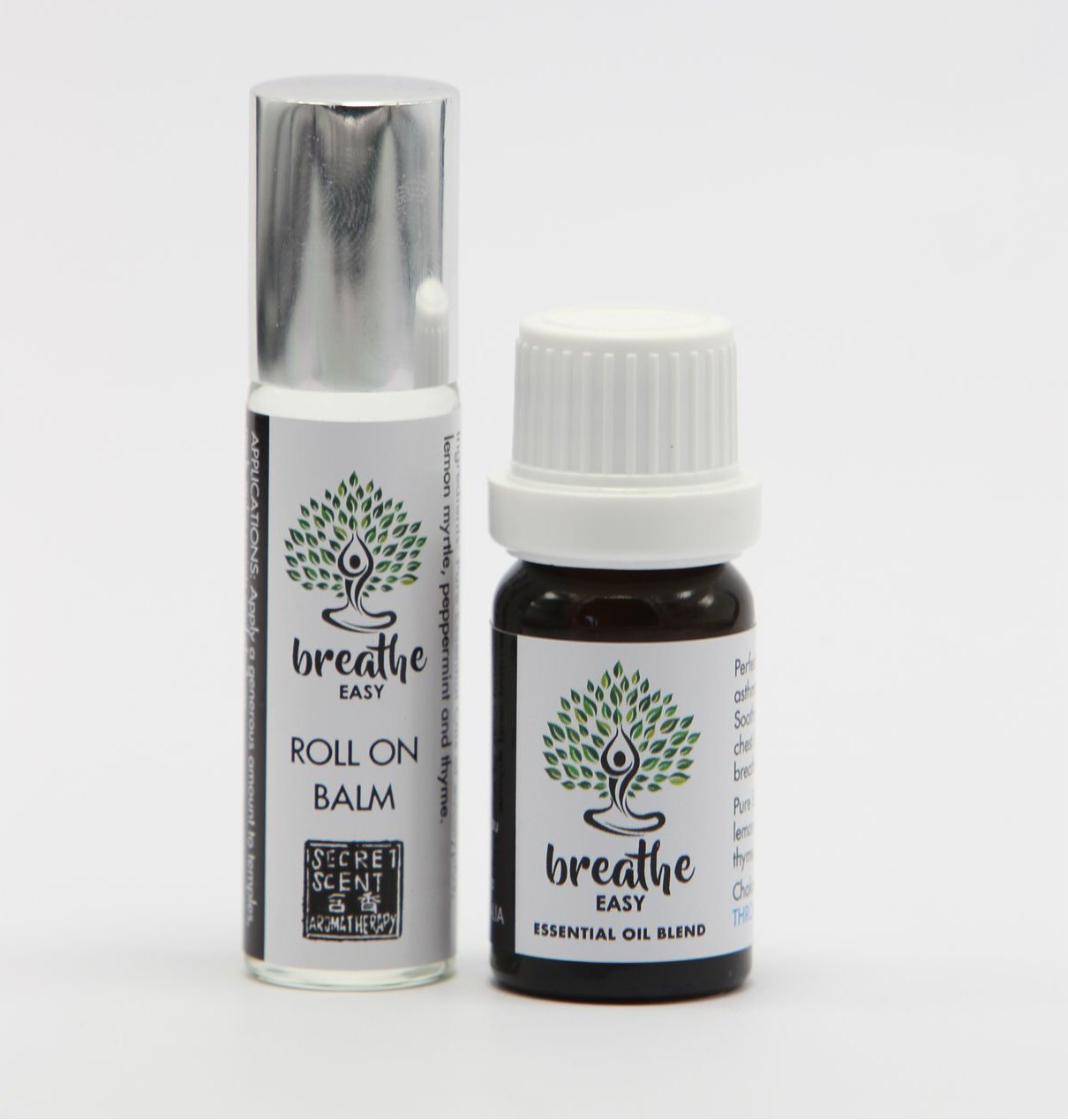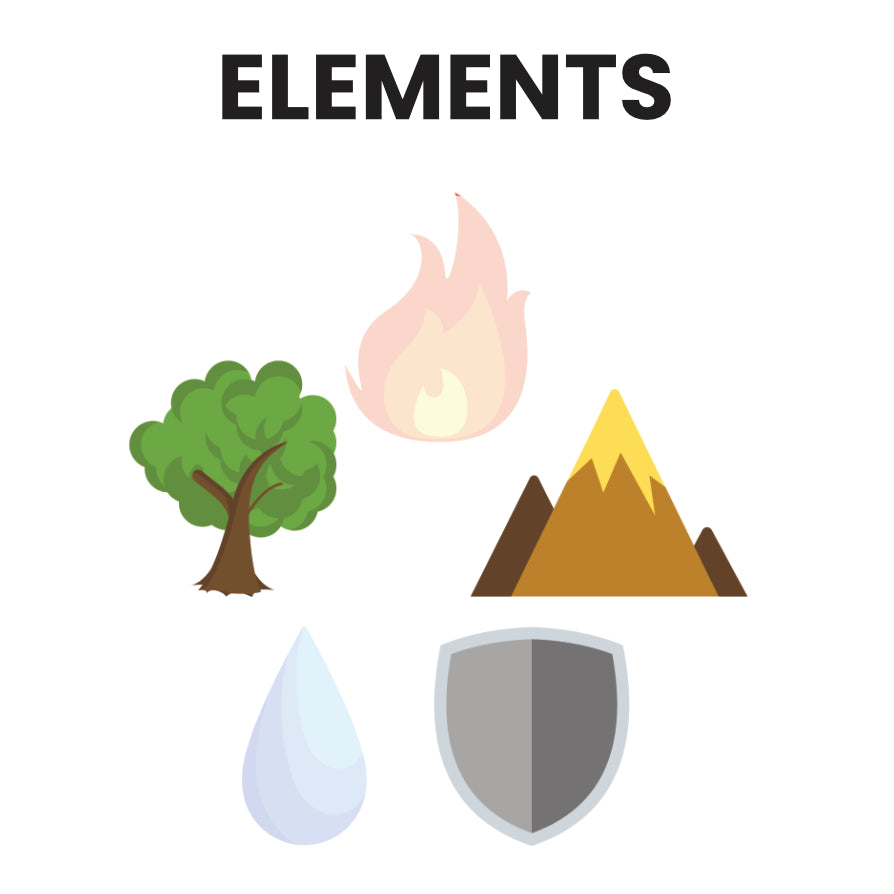 Breathe Easy
I have been using this product daily for myself as I suffer from allergies and also use with grandchildren when they catch a cold. I find both the roll on and the essential o;is in a diffuser very helpful.
How to use essential oils
Bath
Add 6 drops to a full bath with disperser or milk and agitate
Shower
Add 4 drops to corner of shower and inhale aroma
Tissue
Add 3 drops to tissue or to carry with you
Burner / Diffuser
Add 6 to 8 drops to water
Massage Oil
Add 5 drops to 10mls of base oil
Hand & Body
Add 5 drops to 10mls of base cream
Roll On
Apply generous amount to temples, neck and behind ears.
Smell
Unscrew the cap and smell directly from the tube.
On The Go
The perfect product to take with you on the go
More about essential oils
Before chemicals, oils obtained from pure plant extracts (known as essential oils) were used to help improve the quality of life on a physical, emotional and spiritual level. Since then, essential oils have been found to heal skin, strengthen immunity and influence moods and feelings, assisting mental conditions such as stress and anxiety. Essential oils have the healing ability to work both therapeutically and medicinally.

All Secret Scent products are 100% natural, and do not contain sulphates, chemicals or parabens.