Regular price
Sale price
$15.00 USD
Unit price
per
Sale
Sold out
The Secret Scent Breathe Easy Roll on Balm  is perfect to carry in your pocket & inhale every 30 mins when out in public to help keep immunity
Colds, flu and sinusitis
Asthma and breathing difficulties
Snoring 
Soothing and clearing the head, chest and sinuses
Yoga breath work, clearing the lung meridian and manifesting Prana
Also comes in an essential oil blend, and a kit.
Seal your holistic practice of yoga using the power of aromatherapy essential oils. Raise your vibrational energy, boost your spirits and balance the chakras.
 Yoga Scents are a unique range of essential oil blends and roll on balms created to heighten your yoga experience.
Chakras: 3RD EYE, THROAT & BASE
Elements: WOOD, EARTH & METAL
Ingredients: Pure essential oils of eucalyptus, lemon myrtle, peppermint and thyme infused in jojoba oil.
View full details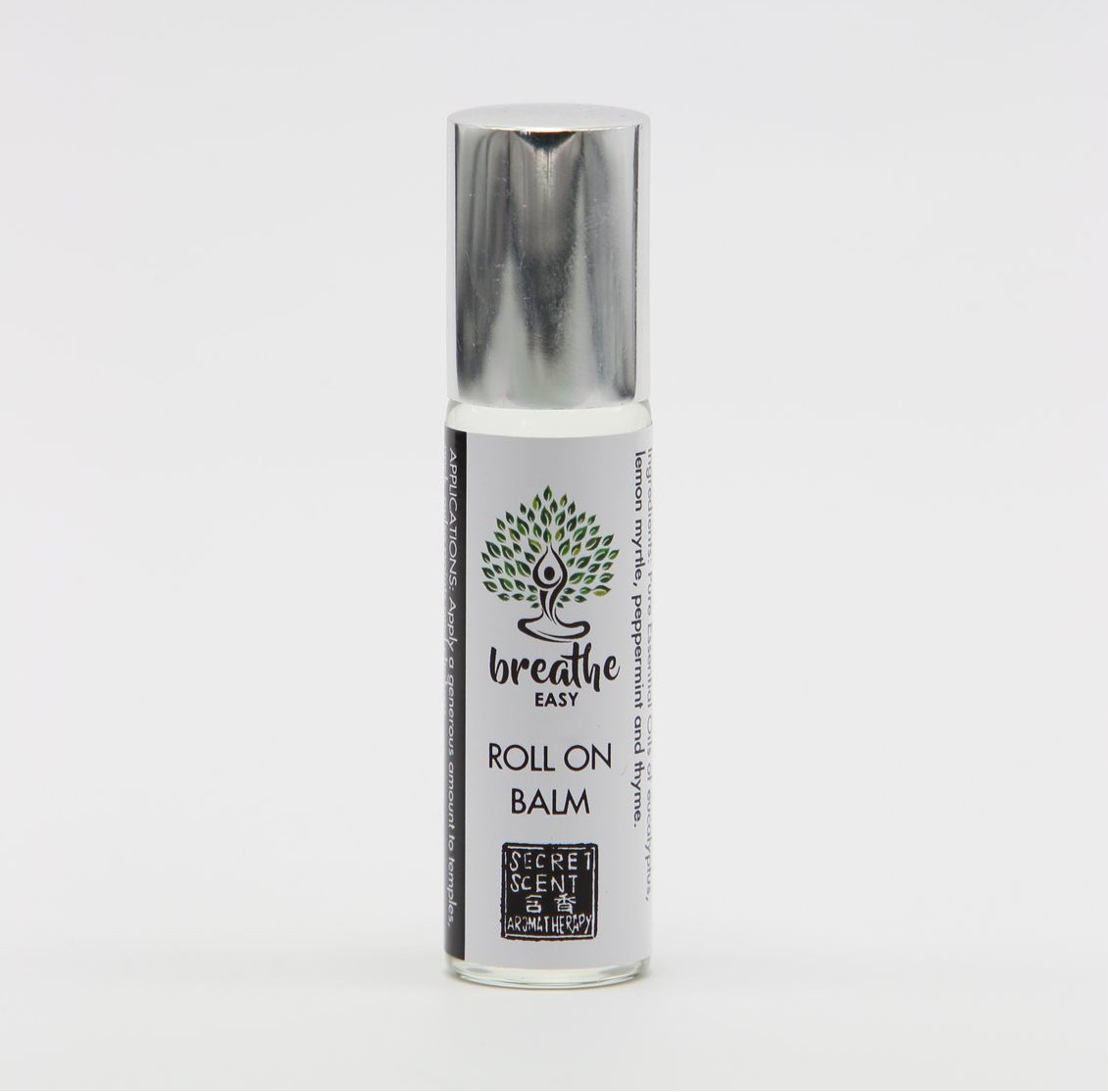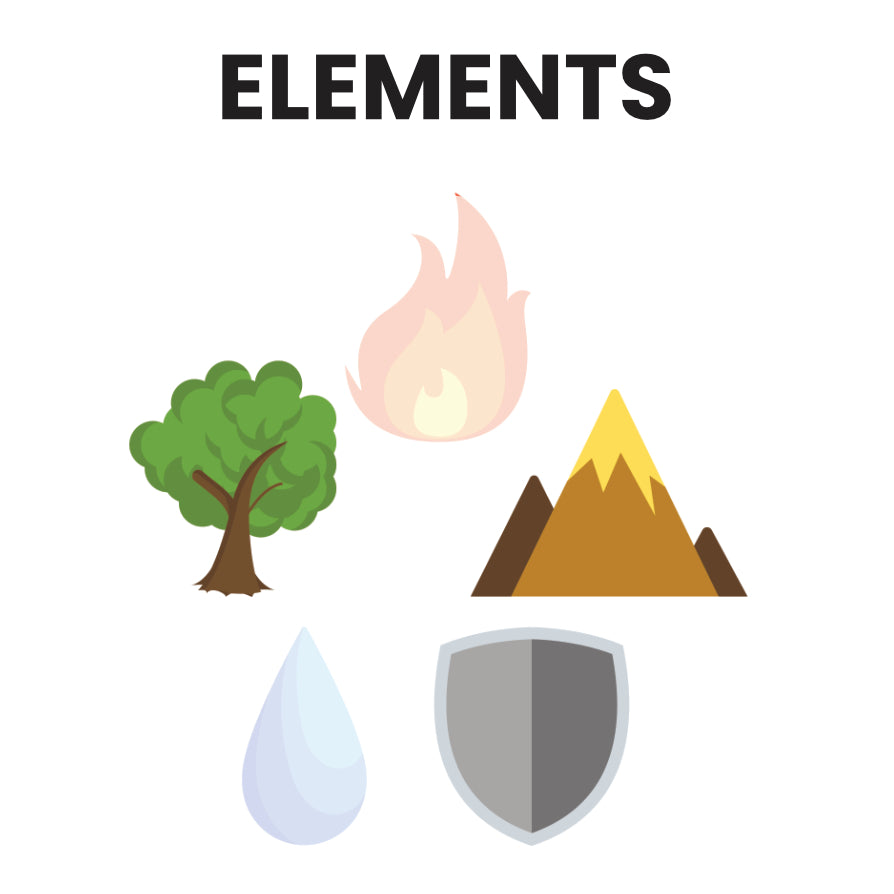 Breathe Easy
This amazing roll balm… I would not be without. It is wonderful for clearing the sinuses and head when feeling a flu or a cold coming on.
Breathe
Since using the Breathe essential oil I have never slept better. Nor has my husband. We use the roll on but also have the diffuser. I also used the scent to help me through a chest infection during winter. I have been that impressed that I have told all my friends about it. It is truly amazing.
Vibrant fresh calming smell
I use this product for mindfulness sessions at work. Everyone loves it!
Breathing Deeply and Fully
I use my Breathe Easy Roll On Balm at least 3 times per day. I have one that sits on my desk at work and one that lives in my handbag. It is so refereshing to apply a little on my neck and chest. Reminds me to take some long slow deep breaths... Really helps with my Rhinitis...
my new favourite
Being a sinus sufferer for a long time, i love this product. Helps make my sinus passages feel clearer and has a great scent. Take it in my bag every day to use whenever i feel the need to breathe easy.
Roll On
Apply generous amount to temples, neck and behind ears.
Smell
Unscrew the cap and smell directly from the tube.
On The Go
The perfect product to take with you on the go