Regular price
Sale price
$60.00 USD
Unit price
per
Sale
Sold out
Location, Neighbourhood and Lot Placement

In feng shui, the real estate notion of location takes a deeper meaning as it deals with the quality of energy entering your home. Be sure your house receives good energy from its surroundings - a clean street, good neighbours, no Sha Chi from nearby structures, no sloping land behind the house, and more.
View full details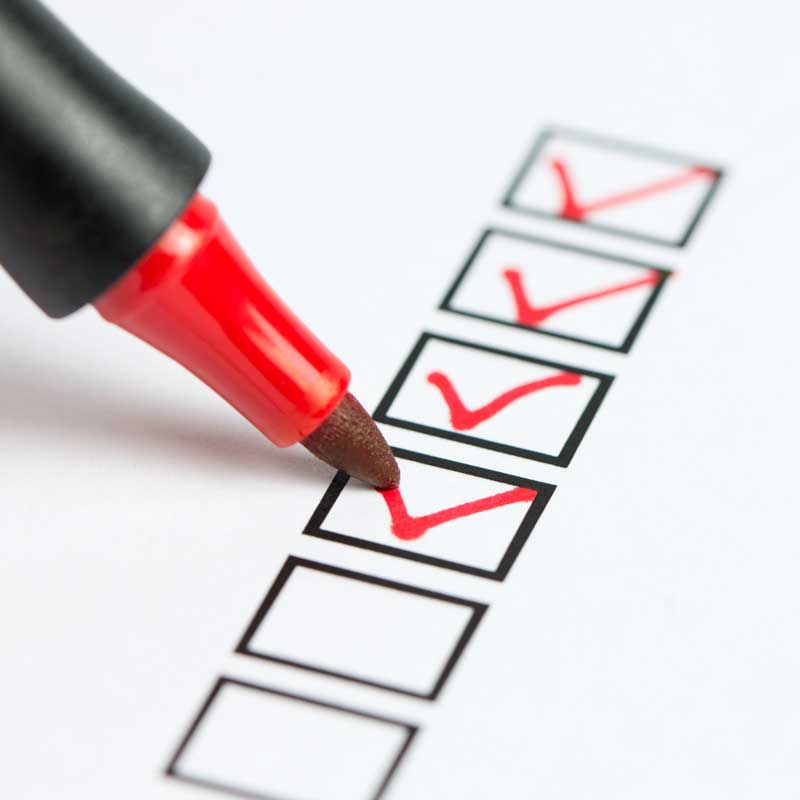 What is Feng Shui?
The term Feng Shui (pronounced 'fung shway') literally translates as 'wind & water'. Feng Shui is based on the ancient Chinese art of harnessing positive energy known as chi. Chi is a movable positive and negative life force which plays an essential role in Feng Shui.

Over thousands of years the Feng Shui masters developed a defined set of guidelines, rules and mathematical systems to form the basis of its theories. The goal of Feng Shui as practiced today is to design, modify or remedy the area where you live or work, so that the energy entering and moving through it, is the healthiest, most powerful, most productive and well balanced for you.

True Feng Shui is not based on superstition or religion.
How can Feng Shui help you?
In your home and life:
• improve your health and love life
• increase wealth
• energise your life
• enhance your surroundings to feel better
• maximise your potential
• create positive energy (chi)
• achieve balance & harmony
• improve family life and relationships
• assist in selling a property

In your business and career:
• boost your business and increase prosperity
• maximise or kick start your career
• increase income potential
• achieve balance & harmony
• increase productivity
• improve staff and client relations
• enhance networking