Regular price
Sale price
$24.00 USD
Unit price
per
Sale
Sold out
Helps create a peaceful and nurturing atmosphere for mother and child.
Enhances calm and loving emotions. Relax and uplift the spirit reducing stress and anxiety.
To use: Place 6-8 drops in a diffuser, apply 2 - 3 drops on tissue or banksia pod.

Ingredients: 100% pure essential oils of lavender, tangerine and German chamomile.
View full details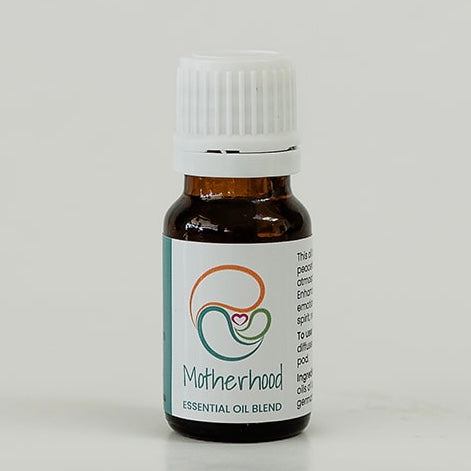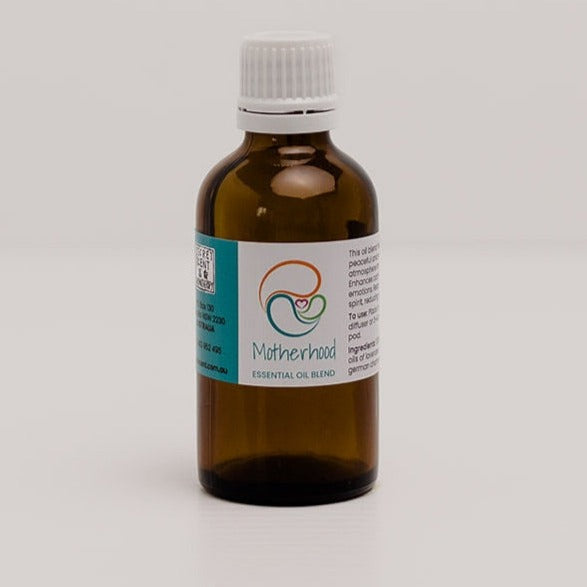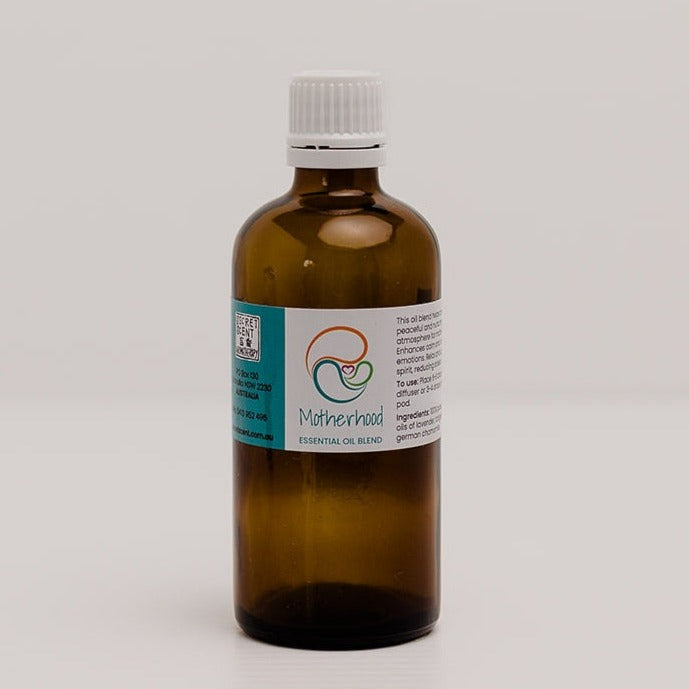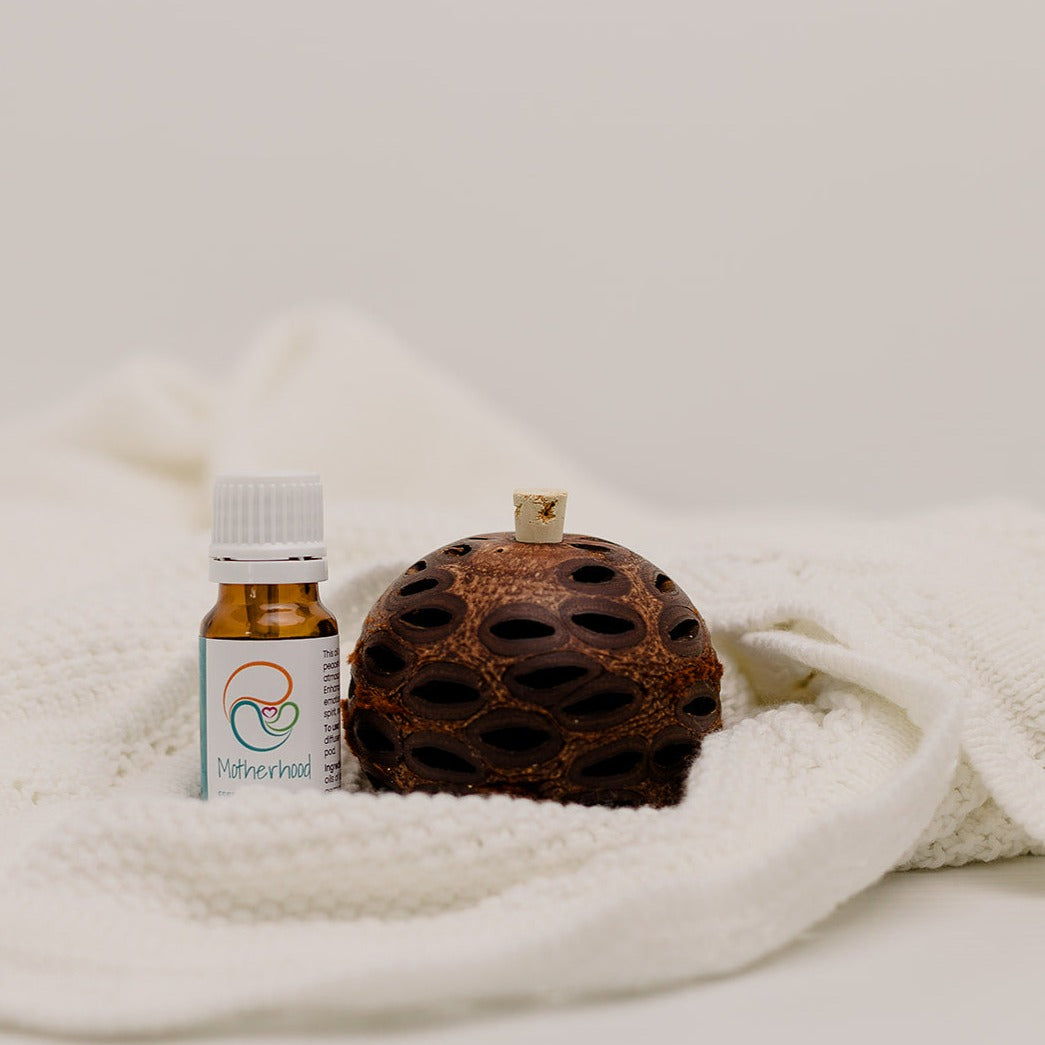 The most gorgeous scent Motherhood is loved by everyone who smells it
I pass this oil around my classroom in my antenatal classes and absolutely everyone adores it.
It's probably one of the best blends I have ever used.
Totally inspiring, uplifting and all woman.
My orders are always delivered promptly - great service - more than happy to endorse!
How to use essential oils
Bath
Add 6 drops to a full bath with disperser or milk and agitate
Shower
Add 4 drops to corner of shower and inhale aroma
Tissue
Add 3 drops to tissue at night or to carry with you
Burner / Diffuser
Add 6 to 8 drops to water
Massage Oil
Add 5 drops to 10mls of base oil
Hand & Body
Add 5 drops to 10mls of base cream
More about essential oils
Before chemicals, oils obtained from pure plant extracts (known as essential oils) were used to help improve the quality of life on a physical, emotional and spiritual level. Since then, essential oils have been found to heal skin, strengthen immunity and influence moods and feelings, assisting mental conditions such as stress and anxiety. Essential oils have the healing ability to work both therapeutically and medicinally.

All Secret Scent products are 100% natural, and do not contain sulphates, chemicals or parabens.