Regular price
Sale price
$11.00 USD
Unit price
per
Sale
Sold out
THE POWER OF PALO SANTO
Palo Santo, native to South America and known as "holy wood", originates from the wood of the fallen Palo Santo branches that lay dead for at least 5 years before being ethically harvested.

Burnt by the Incas and Indigenous South American Ecuadorians for energy cleansing, house blessings, healing, protection, and to remove bad chi and cleanse your aura.
Perfect to use during meditation or when feeling anxious or emotional to lift your vibration organically, or when setting your intentions to connect to the divine.

Instructions: Light Palo Santo stick at the top and allow to catch fire. Burn for 1 minute. Gently blow on stick and allow smoke to flow. May need to relight. Can be used several times.


ABOUT SACRED CHI
Purifies and releases negative emotions and vibrations, whilst regenerating positive chi (energy). Cleanses the aura and chakras.
Perfect for healers and therapist to cleanse space in a room in between clients. The use of essential oils are used to create good Feng Shui, to clear the previous occupants' energy so you don't take on their illness, divorce or bankruptcy. Also comes in an essential oil blend, a roll on balm, and a kit.
Ingredients: Pure essential oils of rosemary, sage, lemon myrtle and juniper infused in lemon myrtle floral water. 
View full details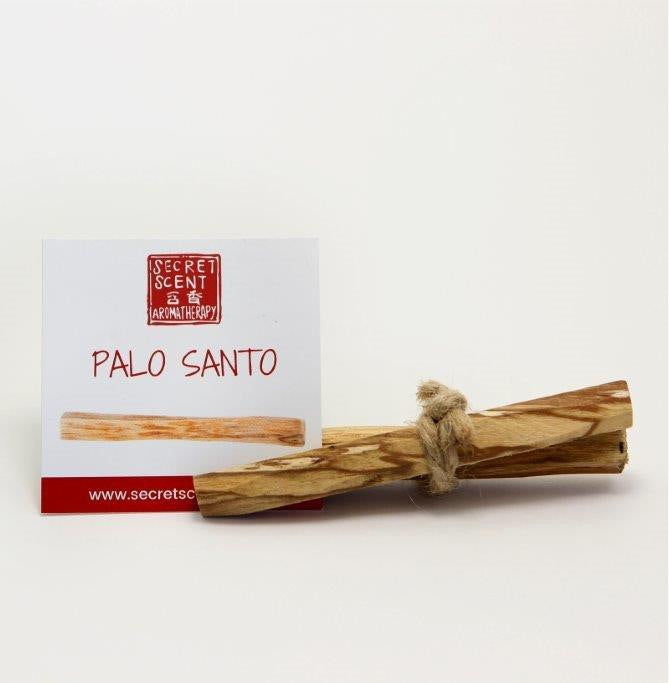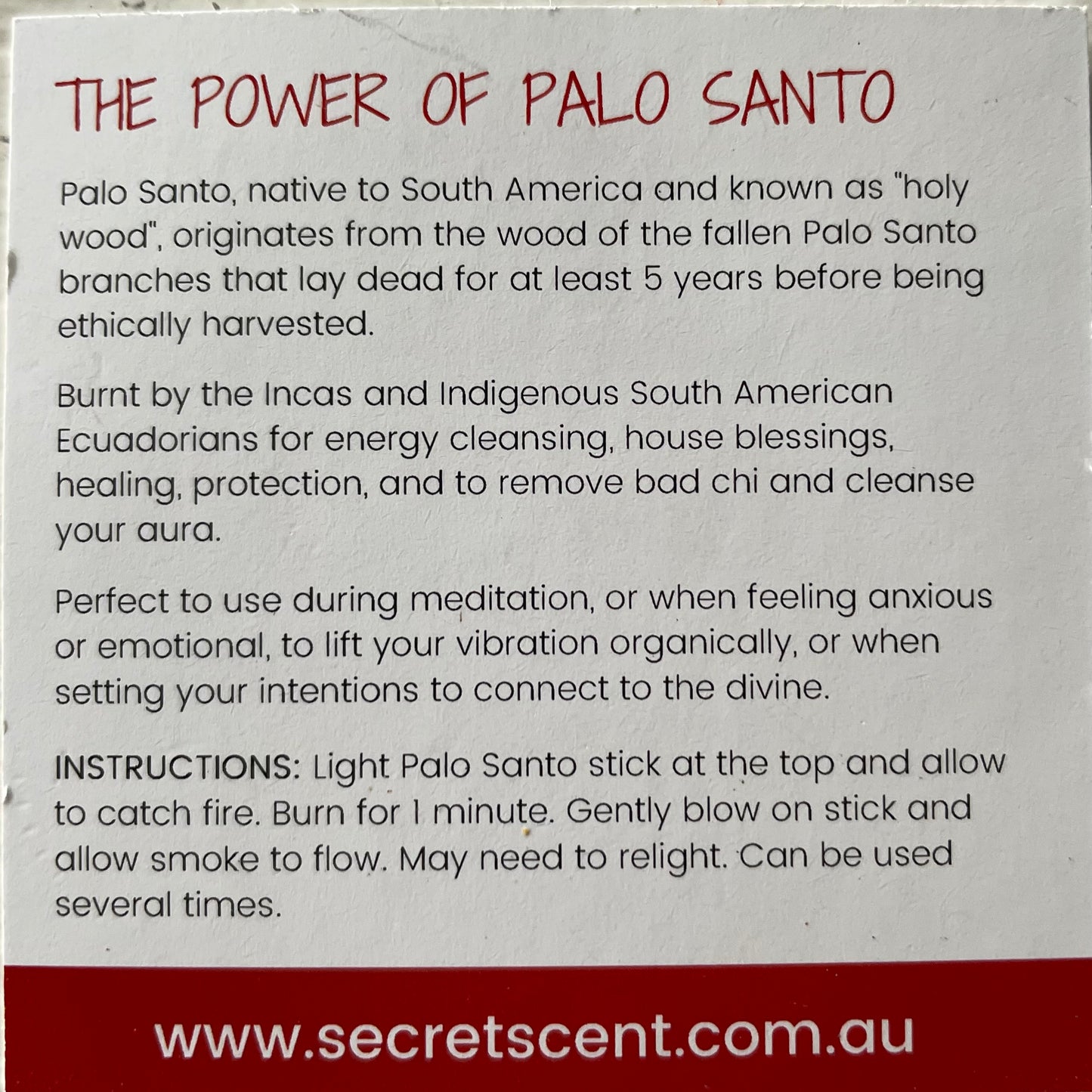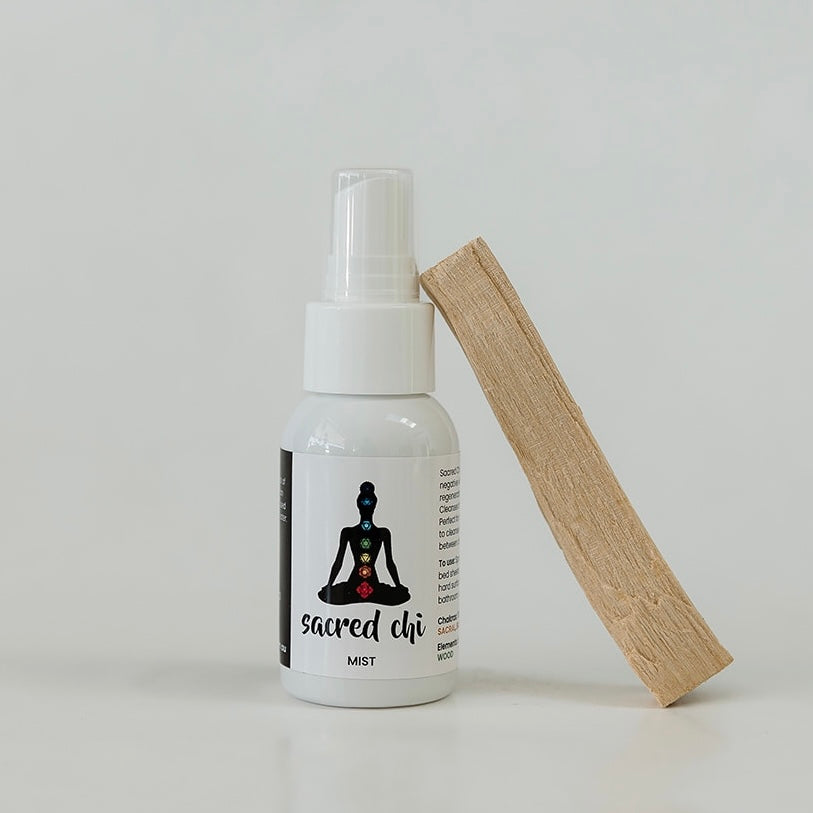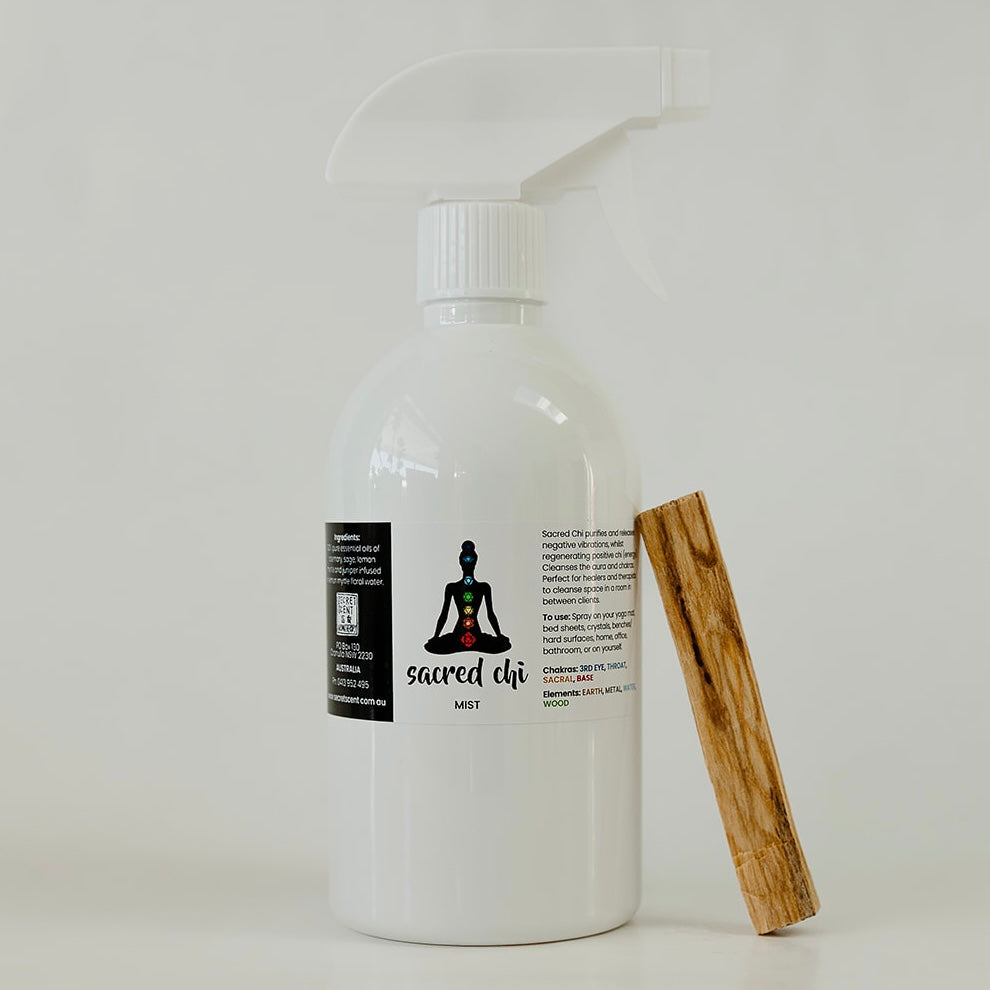 one of my favs
Love it. High quality amazing smell - highly recommend