Regular price
Sale price
$11.00 USD
Unit price
per
Sale
Sold out
The Secret Scent skin spritzer is designed to hydrate heal and refresh tired skin. It can also be used as a skin toner, after cleansing. Great for reviving skin when travelling or when exposed to air conditioning.
Ingredients: Pure rose floral water and cucumber oil with essential oils of mandarin and pink grapefruit.
View full details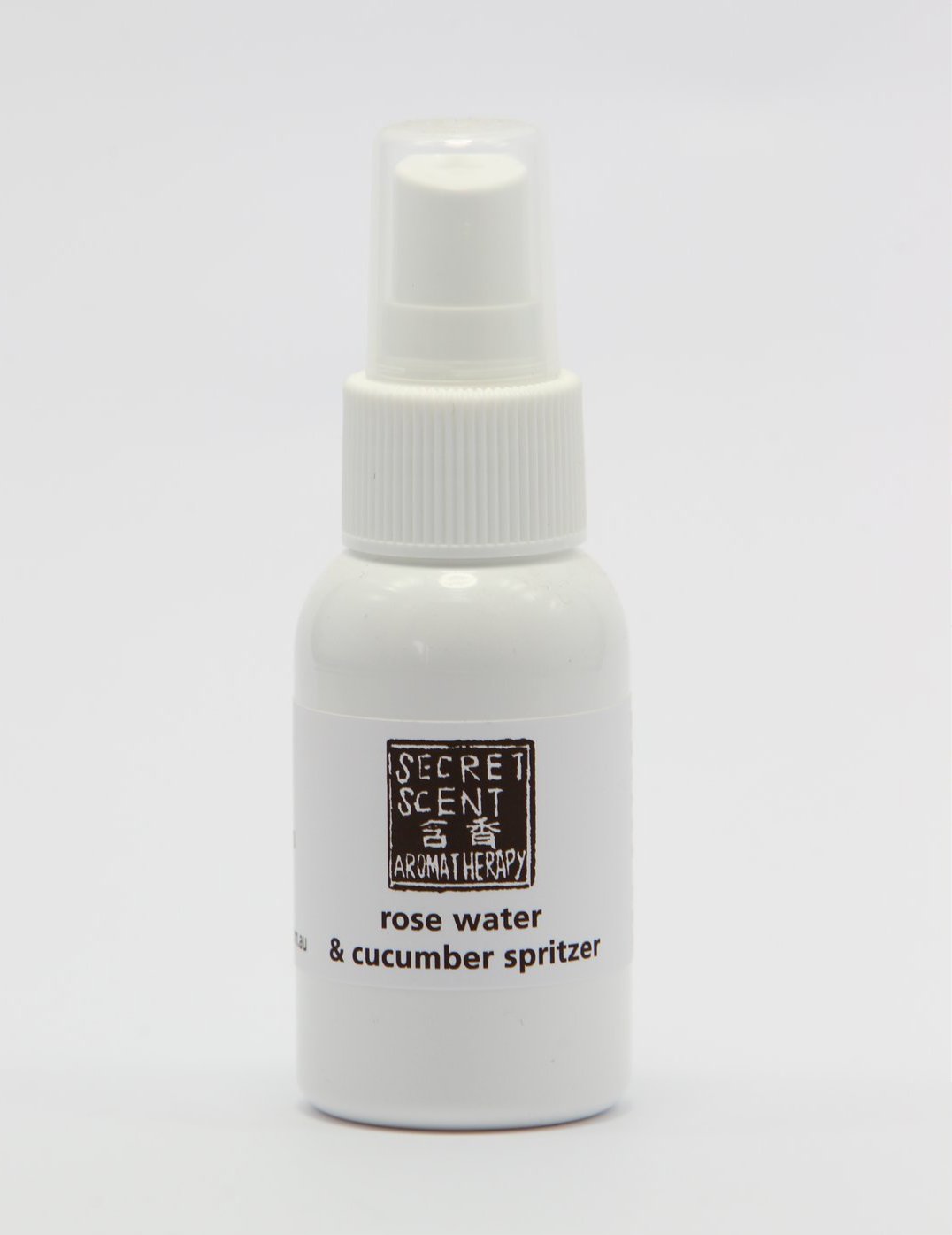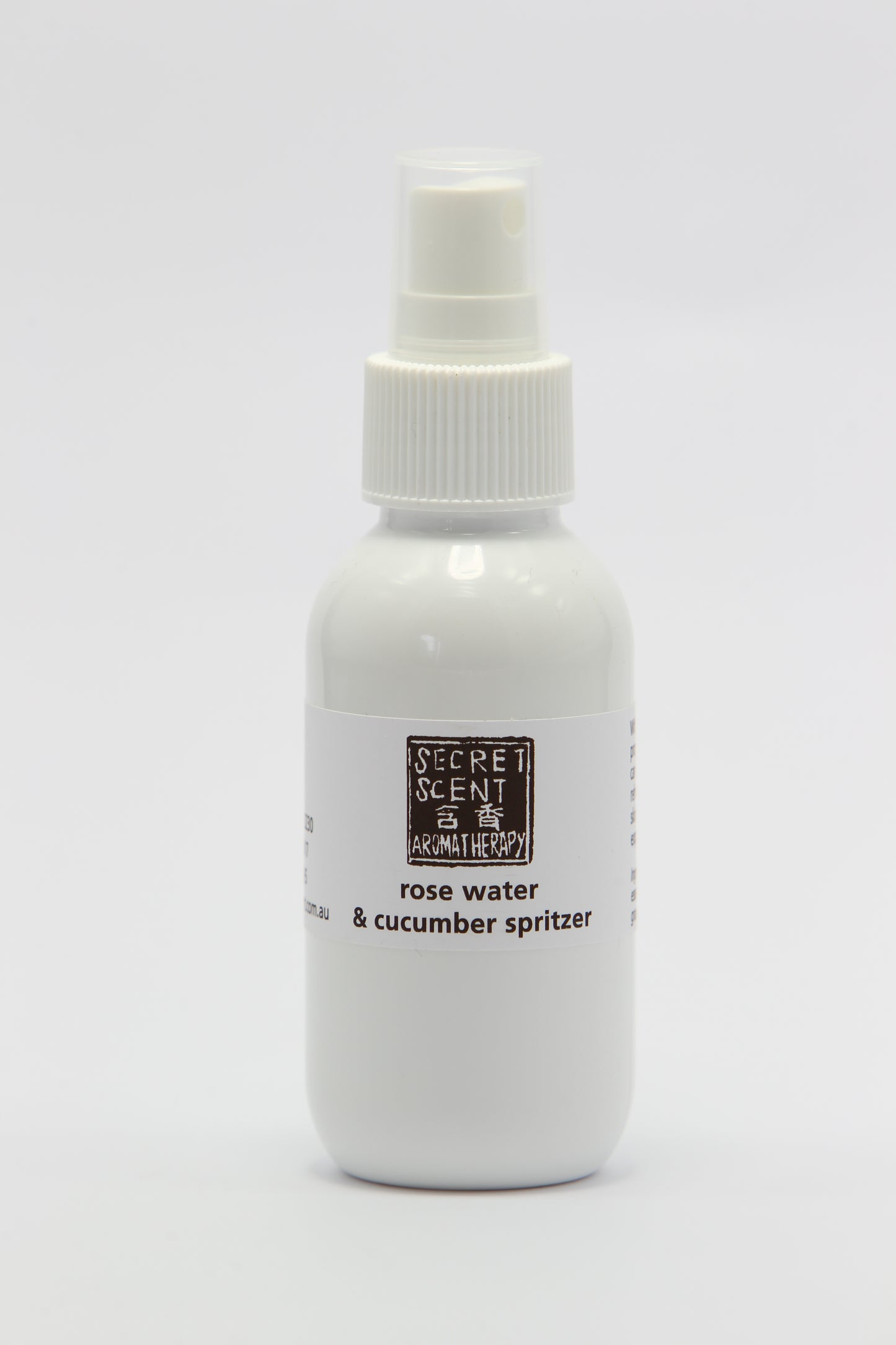 Cools Hot Flushes Immediately
I've been struggling with intense hot flushes at night that keep me awake for upto an hour at a time.
Now I keep the Rosewater and Cucumber Spritz on my bedside table to spray my face and chest.
I cool down immediately and I'm straight back to sleep(I'm thinking the rose scent relaxes me)
It's a game changer!
I'm so grateful for this product🙏🏼
Refreshing
I've used this spritz a number of times as a Birth Doula usually to help a labouring woman avoid any nausea or feeling a wee bit down and it helps straight away.
I used it on a doctor I was supporting one day when she was breathing up too fast and having a little frantic moment and she got dizzy so when that contraction finished I used the spritzer and she was pulled back to normal and balanced within about 15 seconds. It worked!
I pass this oil around my classroom in my antenatal classes and absolutely everyone adores it.
My orders are always delivered promptly - great service - more than happy to endorse!
More about our skincare products
Your skin needs nutrients, proteins, minerals, vitamins and essential fatty acids for healthy survival. Our all-natural skin care products cleanse, polish, treat, moisturise and pamper. We use key ingredients such as ginseng extract, seabuckthorn, cocoa butters, and oils of rosehip, jojoba and coconut.